Best Web Hosting Provider 2019 Adwords
ABOUT US
Scale Up and Get More Power When You Need It
Premium Hosting Services
Our Premium Web Hosting Services is the perfect fit for you
Whether you're looking for shared hosting, cPanel web hosting has got you covered to bring your vision to life. Experience our reliable and high-performance web hosting services for the best site management while benefiting from our round the clock support.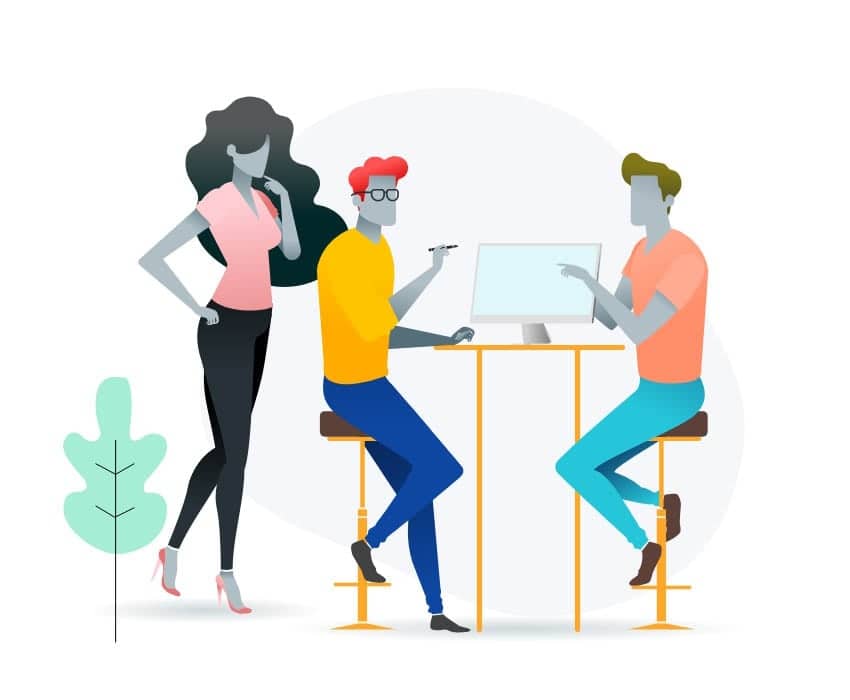 ADMIN CONTROL
Better Stats. More Control
Speed and Infallibility- these are the most important qualities that factor in when choosing a web hosting company. At Webhosting USA, we offer this and much more while keeping our price tags in check.
Get more than 60 GB storage
Enjoy unmetered traffic
Standard SSL Certificate
Enjoy stable and sturdy cPanel hosting plans
Safe and Secure Web Hosting & Backups
Secure & Reliable
Our platforms use the best cPanel technology to give your business the boost it requires to flourish without you having to spend a large sum of money. Get the support of our anti-virus and spam protection and keep your website safe and secure.
SSL Security
All our plans include a free SSL certificate which can help you keep your client data safe. This feature also includes around the clock auto-security monitoring system and DDoS protection for your websites.
Daily Backups
Get daily backups that remain on our system for 7 days. You can also restore a backup anytime by getting in touch with our correspondents.
It is always a pleasure to deal with Webhosting USA. Another pain-free upgrade that I was having difficulty with.
Thanks, Paula for the help.

Mark

Manager Denpak
The tech support staff of Webhosting USA is fantastic.

Zoe

Graphic Designer
I am writing some core applications and had trouble with running more than one apps on my domain. The Tech support here took their time in understanding my issue and finally got rid of them in less than an hour. I was up and running and can create multiple core applications with Webhosting USA.
Their team is always ready to help with any issues that I face. I highly recommend them.

Josh Anthony

CEO Exotech
Thanks to Webhosting USA for their 24/7 support, I was able to get out of a crisis within no time. You people are great and always ready to help.

Alexis

Entrepreneur